Your responses are absolutely anonymous to the sender of this Survey.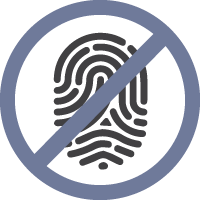 What does that mean?
The sender will see your answers, but they won't be able to identify them with you personally.
How is that possible?
The K12 Insight platform enables data collection while blocking the administrator from connecting your response with your email address, password, or IP address.
I received a reminder! So…?
Nobody knows that you receive a reminder unless you tell them! In an anonymous Survey, even the sender doesn't know who receives reminders.
Why did K12 Insight create this feature?
We know that participants want to share honest answers but can sometimes feel that telling the whole truth is too risky. We also want to make sure that administrators can collect useful data and protect your privacy. The result? Accurate and useful reporting data and complete anonymity for you.